Product Detail
Product Tags
Sorbitol is a new kind of sweenter made from purified glucose as material via hydrogenation refining ,concentrating .When it was absorbed by human body ,it spreads slowly and then oxidizes to fructose ,and takes part in fructose metabolization. It doesn affect blood sugar and uric sugar. Hence, it can be used as sweetener for diabetics. With high-moisture-tatiblizing , acid-resisitance and non-ferment nature ,it can be used as sweetener and monisturizer .
(Sorbitol 70%) is a kind of non-sugar sweetener made from high quality dextrose via hydrogenation and refining. It is less sweet than sucrose and can't be absorbed by some bacteria. It also has the good characteristics of better moisture retention, acid resistance and non-ferment.
25kg/bag or Customized packing
Delivery within 10 days after order confirmation
1. Can be used to produce vitamin C raw materials, sorbitol fermentation and chemical synthesis can be obtained vitamin C. It can also be used as a raw material for industrial surfactants. It can be used to produce surfactants and tweens.
2. Nutritional sweeteners, humectants, chelating agents and stabilizers. It is a special sweetener with moisturizing function. In the human body does not convert to glucose, insulin control, suitable for diabetics.
3. Synthetic resins and plastics, separation and analysis of low boiling point oxygenated compounds.
4. Used as a GC stationary liquid for the separation and analysis of low-boiling oxygenates, amines, nitrogen or oxygen heterocycles.
5. For toothpaste, cosmetics, tobacco conditioning agent.
6. Diuretic dehydration agent. For the treatment of cerebral edema and increased intracranial pressure, intraocular pressure for the treatment of glaucoma increased, also used for normal edema of heart and kidney function, oliguria.
Aquatic aquasorb The ratio of sucrose 2.1% + sorbitol 3.15% + complex phosphate 1.00% can effectively reduce the water activity of dried fish fillets and increase the activity of Ca-ATPase.
| | |
| --- | --- |
| Item | Standard |
| Appearance | White, Crystal Powder |
| Assay | ≥ 98.0% |
| Moisture Content | ≤ 1.0% |
| Total Sugar | ≤ 1.0% |
| Reducing Sugar | ≤ 0.20% |
| Specific Rotation (20℃) | +4.0° – +7.0° |
| PH Value (50%) | 5.0 – 7.0 |
| Residue on Ignition | ≤ 0.1% |
| Heavy Metals (as Pb) | ≤ 10ppm |
| Melting Point | ≥ 95℃ |
| Solution Color | Conforms |
| Chlorides | ≤ 0.005% |
| Sulphates | ≤ 0.01% |
| Particle Size | 60-80 mesh |
| Arsenic | ≤ 1ppm |
|   |   |
| | | | |
| --- | --- | --- | --- |
| NO. | ITERMS | Quality standard | Result |
| 1 | Appearance | Colourless, syrupy liquid | conformed |
| 2 | Dry substance % | ≥ 70 | 70.8 |
| 3 | Water content % | ≤ 30 | 29.2 |
| 4 | Refractive index(20℃) | ≥ 1.4575 | 1.4605 |
| 5 | Specific gravity(20℃)g/ml | ≥ 1.290 | 1.305 |
| 6 | D-Soribiol % | 71-83(as dry substance) | 75.84 |
| 7 | D-Mannitol % | ≤ 8.0 (as dry substance) | 4.62 |
| 8 | Resistivity µs/cm | ≤ 10 | 0.27 |
| 9 | Reducing sugars % | ≤ 0.15 | 0.12 |
| 10 | Total sugars % | ≤ 6.0-8.0 | 6.90 |
| 11 | Nickel mg/kg | ≤ 1.0 | < 1.0 |
| 12 | Iron mg/kg | ≤ 1.0 | < 1.0 |
| 13 | Chloride mg/kg | ≤ 10 | < 10 |
| 14 | Sulphate mg/kg | ≤ 20 | < 20 |
| 15 | Heavy metals(as Pb) mg/kg | ≤ 1.0 | < 1.0 |
| 16 | Arsenic(as As2O3) mg/kg | ≤ 1.0 | < 1.0 |
| 17 | Sulphated ash % | ≤ 0.10 | < 0.10 |
| 18 | PH | 5.0-7.5 | 6.12 |
| 19 | Resist Experiment | -18°C 48h Non-Crystal | Conformed |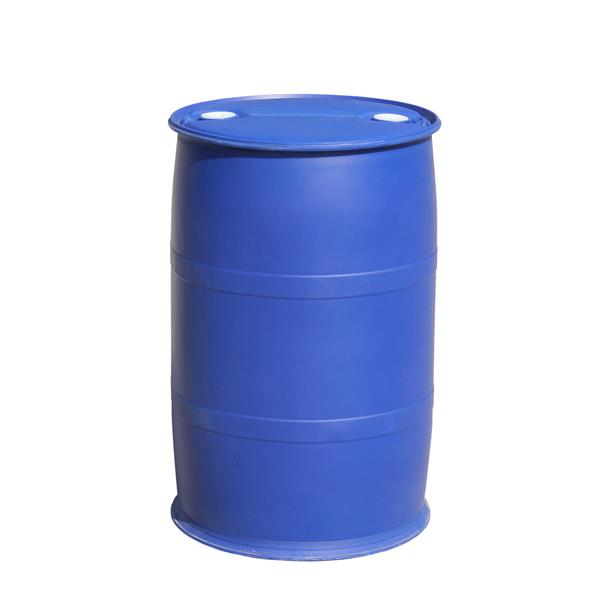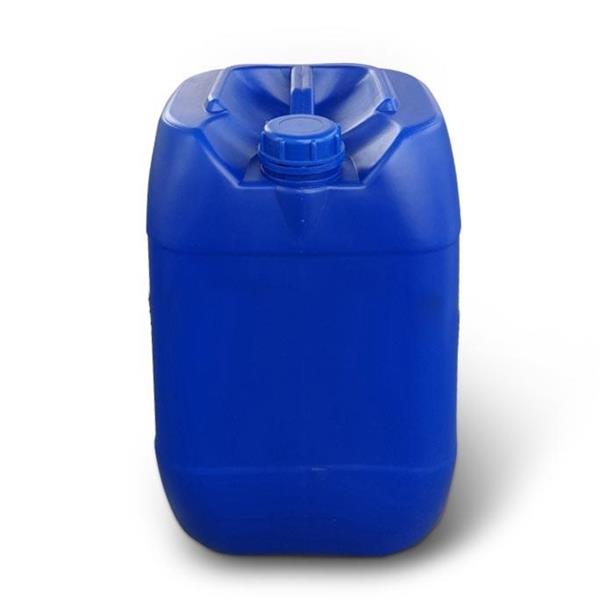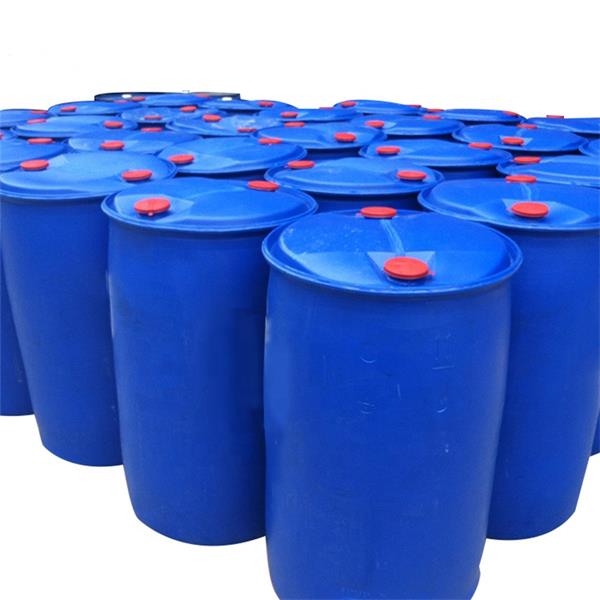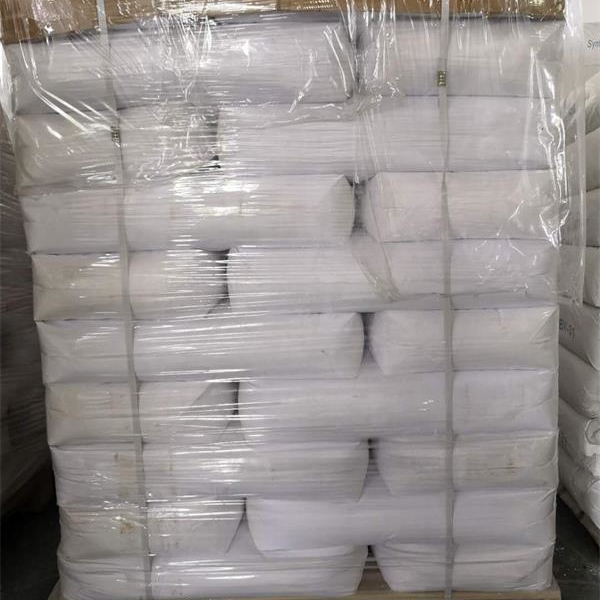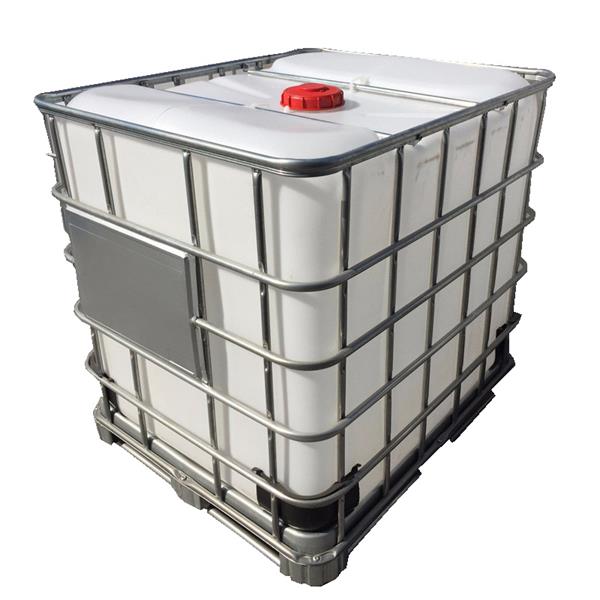 ---
Previous:
Mannitol
Next:
Stevia
---
Write your message here and send it to us