Product Detail
Product Tags
| | |
| --- | --- |
| item | value |
| CAS No. | 585-88-6 |
| Other Names | Maltitol |
| MF | C12H24O11 |
| EINECS No. | 209-567-0 |
| FEMA No. | 3025 |
| Place of Origin | China |
| Type | Sweeteners |
| Brand Name | Z&FSUNGOLD |
| Model Number | Food Grade |
| Item | Maltitol Powder/Solution/Syrup/Liquid Sweenener Supply |
| Product name | Maltitol |
| Appearance | White Powder |
| Certification | ISO |
| Grade | Food Garde |
| Application | Food Additive |
| Color | White |
| Shelf Life | 2 Years |
| Usage | Sweeteners |
| Solid Content | 98.0% Min |
(1) As functional food,it can be used as food material for diabetic and obese patients.
(2) Used in the production of candy and chocolate because maltitol has a good flavor and mouthfeel, good moisture retention and non-crystalline.
(3) Used in fruit juice drinks, maltitol has a certain consistency and is difficult to ferment.
(4) Used in frozen food, the use of maltitol in ice cream can make the product fine and thick, sweet and delicious, and extend the shelf life. Maltitol can also be used in cold drinks, cakes, juices, biscuits, bread, pickles, and candies.
Test Item

Standard

Result

Appearance

White to off-white crystalline powder

White to off-white crystalline powder

Odor

Odorless

Odorless

Assay, on dry basis w/%

≥99.0

99.0

Water Content w/%

≤0.3

0.12

Reducing Sugars w/%

≤0.1

0.02

Residue on ignition w/%

≤0.1

0.02

Specific optical rotation °

+105.5~+108.5

+107.52

Lead mg/kg

≤0.5

<0.5

Nickel mg/kg

≤1.0

<1

Arsenic mg/kg

≤0.5

<0.5

Sulfate mg/kg

≤100

<100

Chloride mg/kg

≤50

<50

Heavy metal, as Pb mg/kg

≤5

<5

Melting point

148.0-151.0

149.9

Aerobic plate count CFU/g

≤100

<10

Yeasts CFU/g

≤10

<10

Moulds CFU/g

≤10

<10

Escherichia coli

<3.0

<3.0

Salmonella

Absent in 25g

Negative

Particle Size

95% Min passes through 600Mic.(No.30mesh)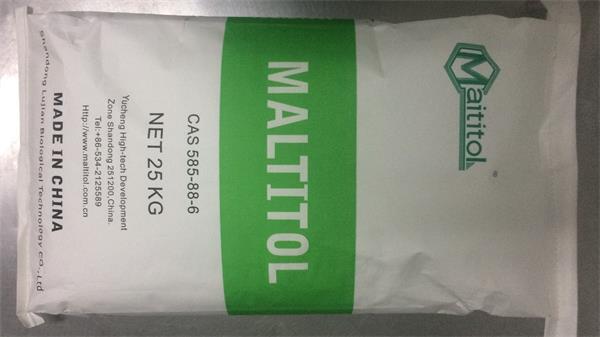 Laboratory picture display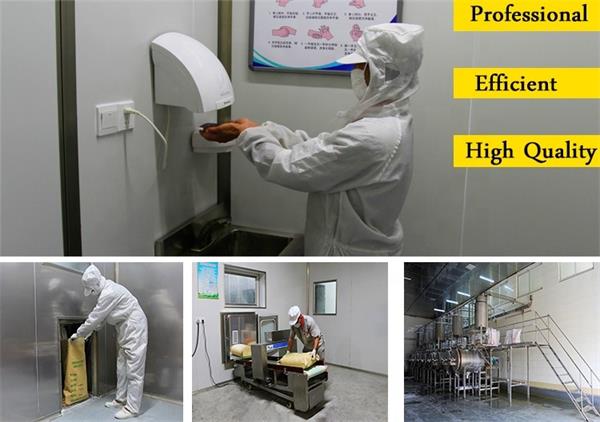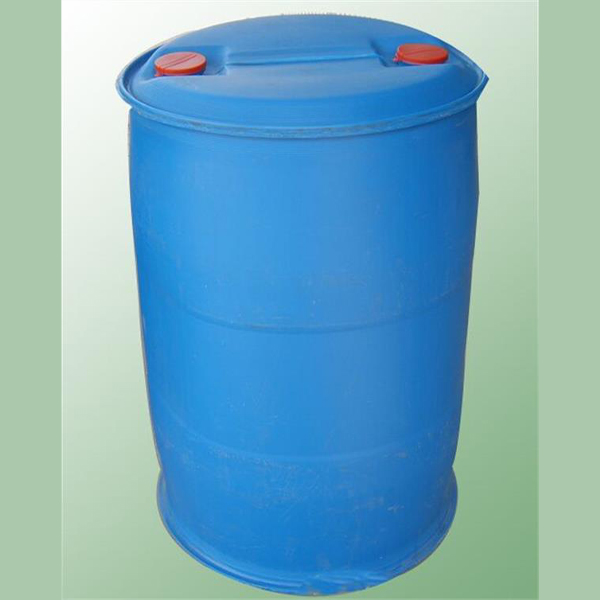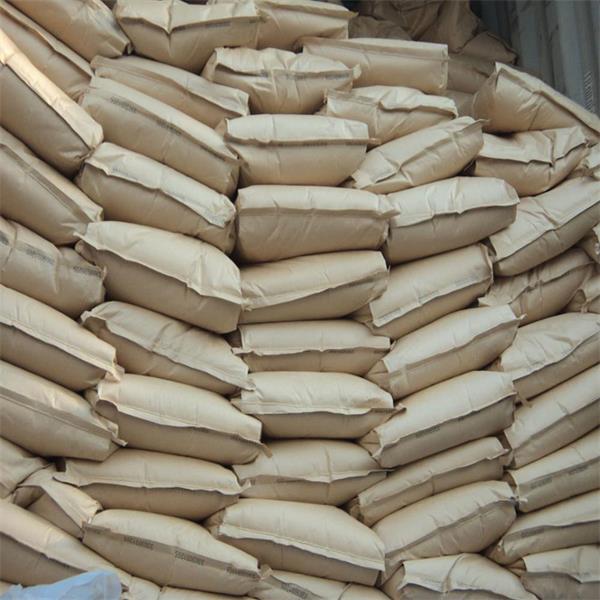 ---
Previous:
Aspartame Powder
Next:
Dextrose Monohydrate
---
Write your message here and send it to us