Acidity Regulator BP98 Grade Crystalline Powder 99%min Sodium Citrate
Product Detail
Product Tags
Particle size:12-40mesh, 30- 100mesh
food grade BP98/usp
Packing: 25kg/bag
Shelf life:2 years
Packaging & Shipping
Packaging : 25kg/bag,25mt/20'FCL
Lead Time: 10 days after receiving prement
Sodium citrate is used to enhance flavor and maintain stability of active ingredients in food and beverage in detergent industry, it can replace Sodium tripolyphosphate as a kind of safe detergent it can aloe be used in fermentation, injection, photography and metal plating.
(1)In food industry: it can be used in the processing and concoction of beverage, liqueur, fruit juice and the manufacture of candy and jam etc. It also has effects of bacteria inhibition and antisepsis and can remove tartrate during wine brewing.
(2) In tobacco industry: malic acid derivative (such as esters) can improve the aroma of tobacco.
(3)In pharmaceutical industry: the troches and syrup compounded with malic acid have fruit taste and can facilitate their absorption and diffusion in the body.
(4) Daily chemical industry: as a good complexing agent, it can be used for toothpaste formula, spice synthesis formulas and so on. It also can be used as a deodorant and detergent ingredients. As a food additive, malic acid is an essential food ingredient in our food supply.As a leading food additives and food ingredients supplier in China, we can provide you with high quality malic .
| | |
| --- | --- |
| Items | Specifications |
| Appearance: | White crystals or crystalline powder |
| Identification: | Conforms |
| Clarity and color of Solution: | Conforms |
| Assay: | 99.0 - 101.0% |
| Chloride(Cl-): | 50 ppm max |
| Sulfate(SO42-): | 150 ppm max |
| Loss on drying: | 11.0 - 13.0% |
| Heavy metals(Pb): | 10 ppm max. |
| Oxalate: | 300 ppm max. |
| Alkalinity: | Conforms |
| Readily carbonisable substances: | Conforms |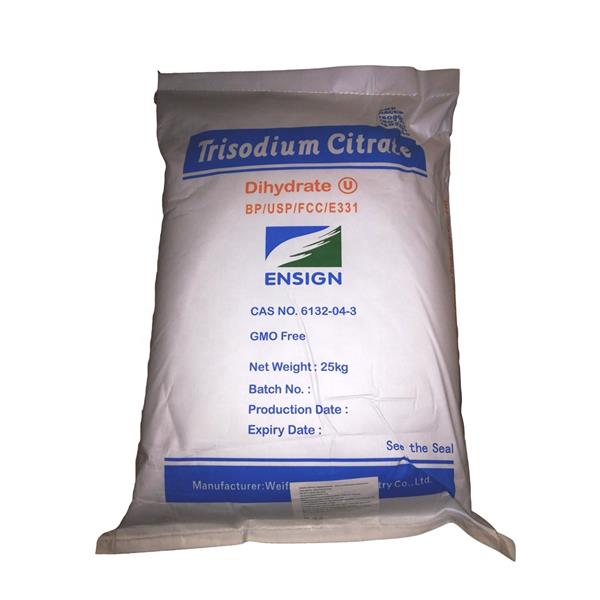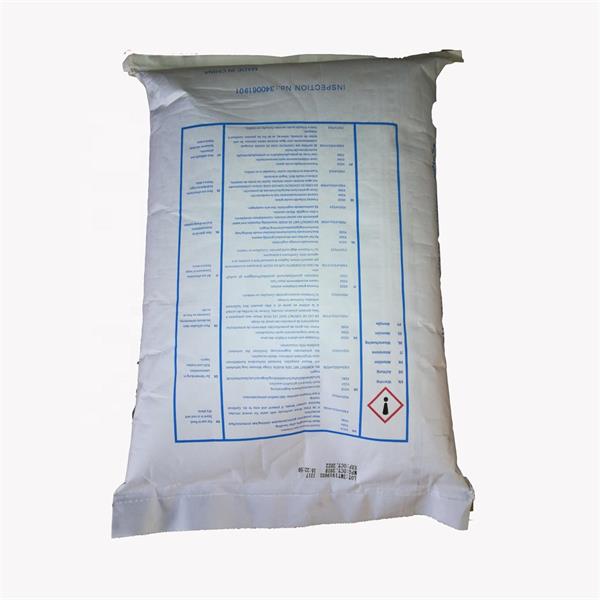 Logistics picture display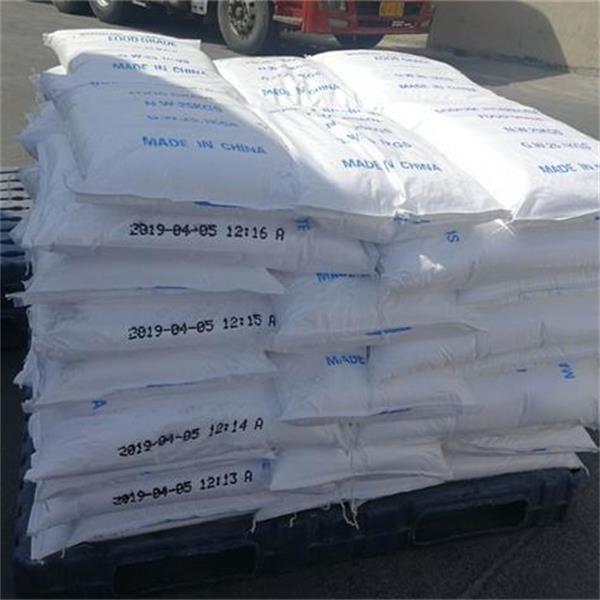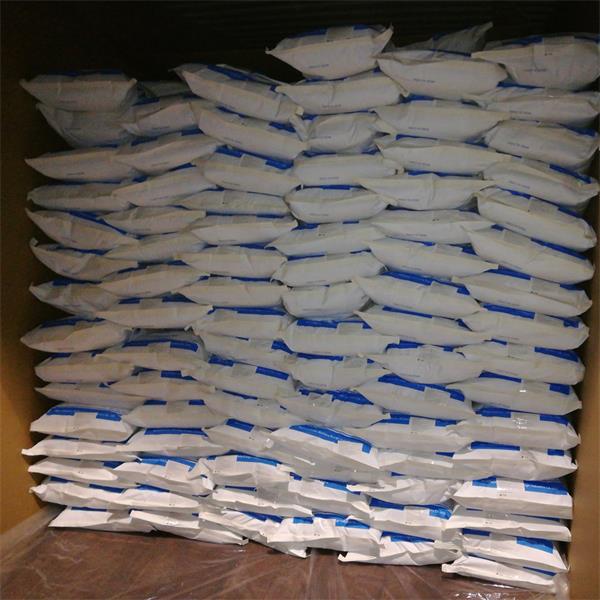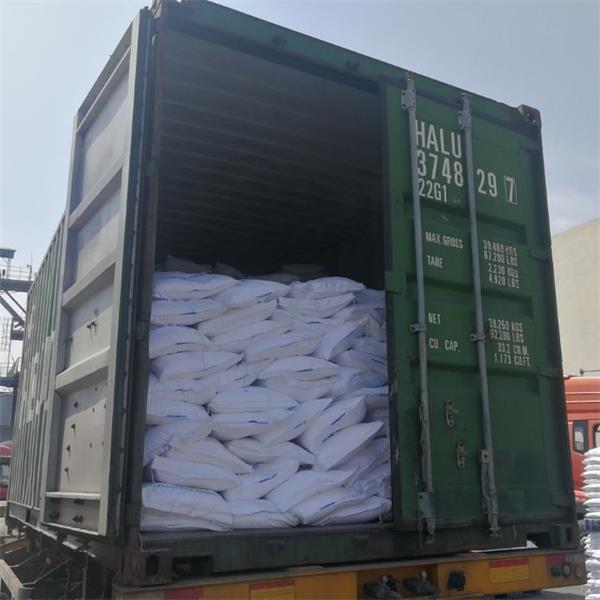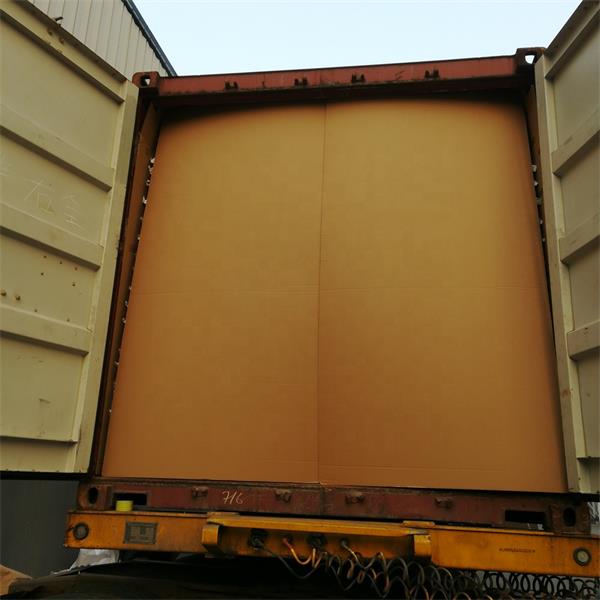 ---
Previous:
Fumaric Acid
Next:
Tartaric Acid
---
Write your message here and send it to us